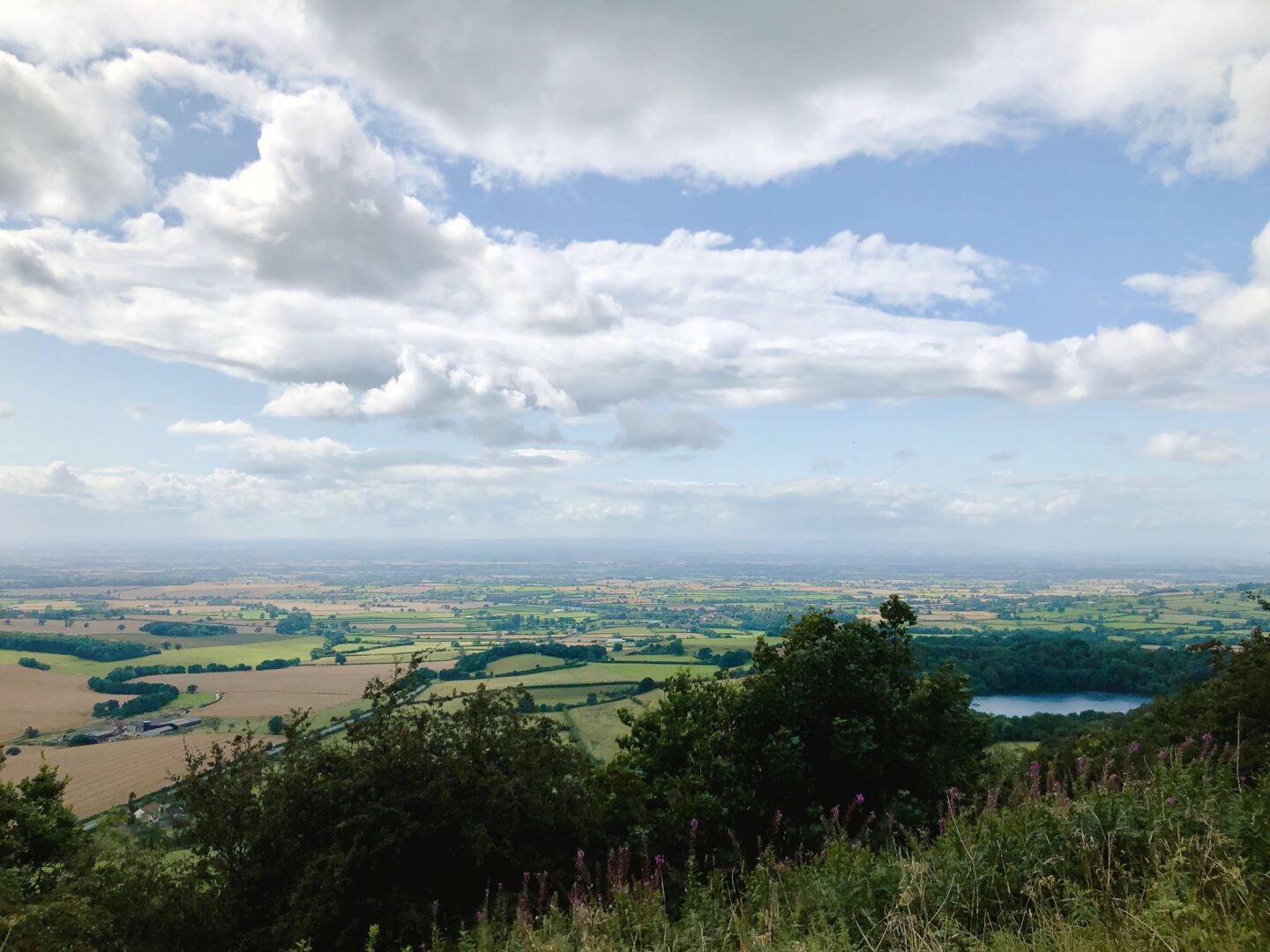 Since the announcement in January I have been so excited to watch the new series of All Creatures Great and Small on Channel 5. The first episode aired last Tuesday (1st Sept) and after the very long wait I was not disappointed. Based on the books written by Alf Wright AKA James Herriot (who is quite possibly the worlds most famous vet), All Creatures Great and Small follows the life of veterinary surgeon James Herriot working in the Yorkshire Dales during the 1930.
The series starts with the young James Herriot at home in Glasgow after graduating from vet school and looking for a job. A letter arrives from Yorkshire asking for an interview for an assistant and although things don't quite go to plan Jame's makes it to Darrowby only to find out that things are not quite what he hoped they would be. Siegfried Farnon, owner of the vet practice, was not looking for an assistant but Mrs. Hall, the housekeeper, implores Siegfried to allow James to stay. After a few mistakes and the threat of going home James proves himself to Siegfried and allows him to stay. We where also treated to a brief meeting with Helen Alderson who will become Jame's love interest.
The task of recreating All Creatures Great and Small was never going to be easy, the previous series which ran first aired on the BBC in 1978 and ran for 7 seasons is a classic. Christopher Timothy (James Herriot), Robert Hardy (Siegfried Farnon) and Peter Davidson (Tristan Farnon) where almost made for these roles and made the characters feel like old friends. I first watched the original series before I went to university to study Veterinary Nursing on DVD and would highly recommend anyone rewatching this series too.
Fortunately the newest series has not tried to recreate what has gone before. The actors have stayed true to the original characters from James Herriot books but the script has altered slightly from the books (although the escapades in the car are still the same). The series has also been beautifully filmed making the most of the Yorkshire Dales. I am looking forward to meeting more characters, including Tristan (Seigfried's younger brother) and Mrs. Pomfrey, and finding out what James gets up to next. You can catch the next episode on Channel 5 tonight at 9:00pm and if you missed the first episode catch up on My5 here. I most defiantly will be watching!
If you are interested in finding out more about the life of James Herriot you can visit the World of James Herriot where Skeldale House has where Alf Wright lived and worked has been kept as a museum. Here you can see what veterinary medicine was like during the 1930s, visit their museum full of instruments and objects from past and present. They also have recreated the sets from the original All Creatures Great and Small Series. You can find out more about my visit last summer in my blog post here.
Hopefully this series will help to inspire a new generation of Vets, Vet Nurses and Vet Physios to live their dream as the books and previous series has done.